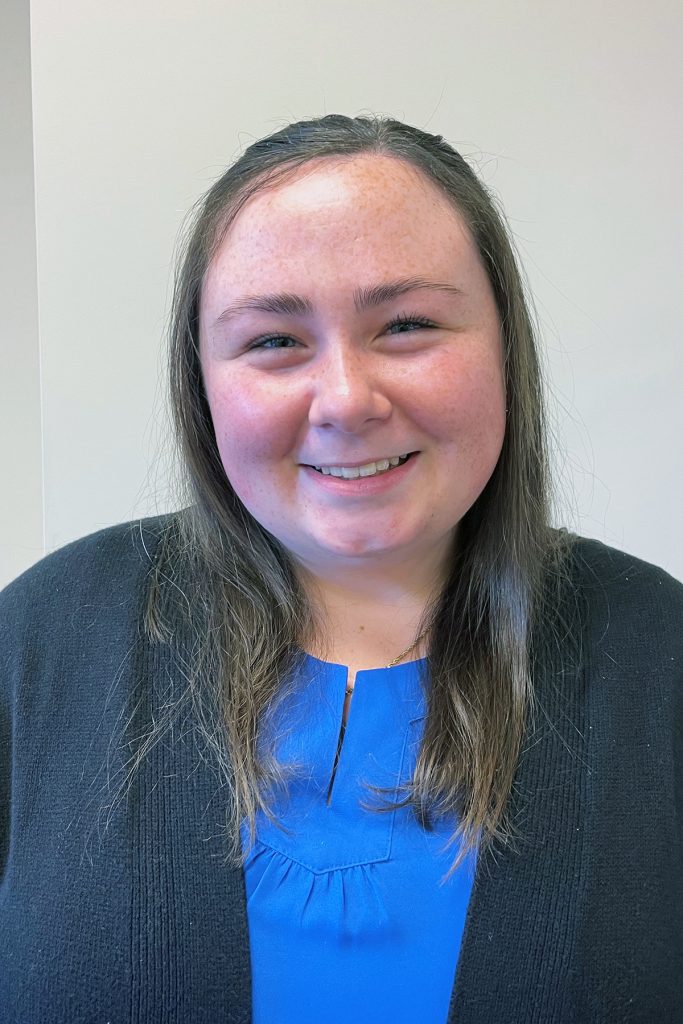 David E. Wallace, Chief Executive Officer of Lowell Five Bank, is pleased to announce that Retail Banking
Associate II, Sabrina Hamilton, is the recipient of the Bank's September 2022 Make it Matter – Employee Excellence Award. This monthly award recognizes one employee who inspires others to excel in their commitment to Lowell Five customers and employees.
Born and raised in Pepperell, MA, Sabrina started her career at Lowell Five as a co-op student in the Bank's Greater Lowell Technical High School in-school branch. After graduation, she joined Lowell Five full-time and has worked at the Nashua, NH, location for the past three years.
October 24, 2022