Enjoy the convenience of banking from your desktop with safe access to all your Lowell Five accounts.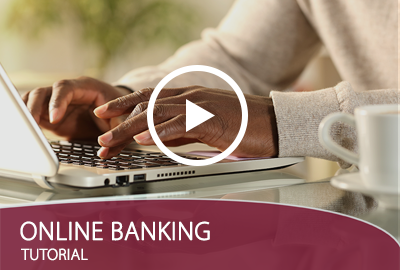 Get Started with Online Banking
Watch our Online Banking Tutorial to experience the convenience of banking with Lowell Five Bank online!
Schedule and pay bills from your desktop 24/7.
View your account balances, check images, and transaction histories online.
Easily transfer money between your Lowell Five accounts, another Lowell Five customer, your bank account at another bank, or make a loan payment.
External Transfer
With External Transfer you can conveniently move money between accounts at different financial institutions without visiting multiple banks. All it takes is a few taps on Lowell Five's Mobile App or Online Banking. It's fast, convenient, and safe!
Real-time account verifications as well as trial deposits
Make a Lowell Five loan payment from your external account
Improved transfer limits
Enhanced risk scoring to reduce fraud
No fee for standard 3-day transactions
TIP: This feature is available within the Transfer Funds menu.  Your name must be on both the Lowell Five account and the account at the other financial institution to make an External Transfer.
You can use External Transfer to pay your Lowell Five Consumer Loan
even if you don't have a deposit account with Lowell Five.  LEARN HOW!