Interactive Demonstration
Explore the functionality of our Mobile Banking, BillPay, and other services in a hands-on, virtual environment.
To start one of our interactive demos, tap the screen and if required, enter any fictitious name and password.
Mobile Banking Demo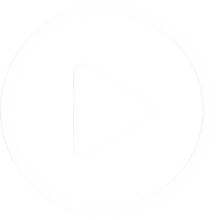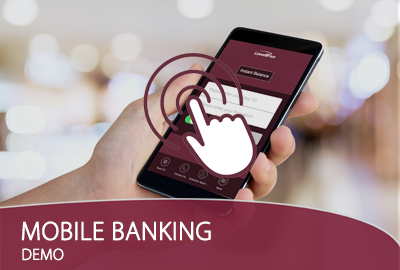 Manage My Cards Demo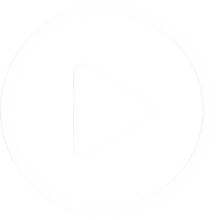 Bill Pay Demo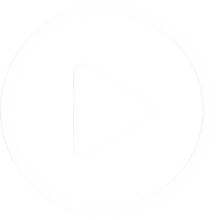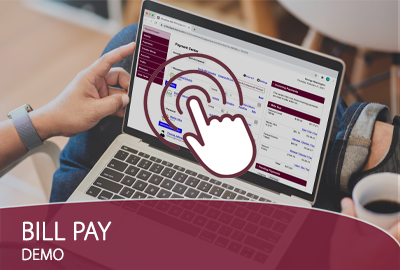 Click-thru Tutorials
Learn everything you need to know to get started with Lowell Five's Digital Banking Solutions by watching these informative tutorials.
Two-Way Text Alerts Tutorial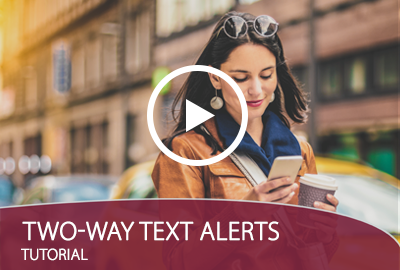 Two-Way Text Alerts