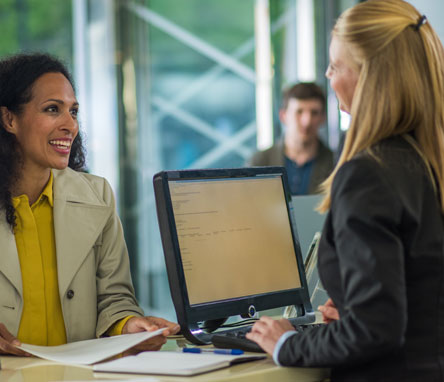 Lowell Five's banking experts are here to help you with a variety of banking needs from checking and savings to IRAs and CDs – all with convenient debit card, mobile, and online banking options. We make day-to-day banking easy so that you can focus on future plans.
With Lowell Five, you don't just open an account, you're creating a relationship – one that helps you meet your financial goals.
You also have peace of mind, since all deposits at Lowell Five are insured in full by the FDIC (Federal Deposit Insurance Corp.) and the DIF (Depositors Insurance Fund) – security not offered by every bank.