David E. Wallace, Chief Executive Officer of Lowell Five Bank, is pleased to announce two new additions to the Bank's Management Team.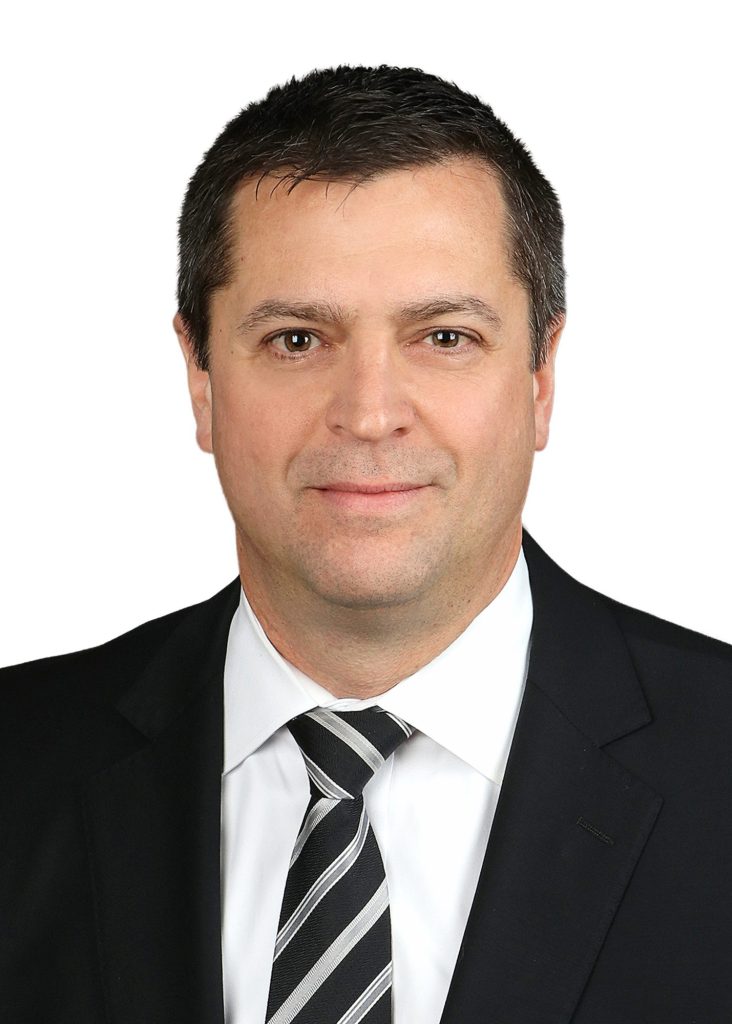 Edward Campanella, of Beverly, MA, has accepted the role of Executive Vice President, Chief Financial Officer, and Treasurer of Lowell Five Bank. He joins Lowell Five from Arrow Financial Corporation in Glens Falls, New York, where he was Treasurer and Chief Financial Officer. Mr. Campanella's 25-year career includes financial leadership roles with the National Union Bank of Kinderhook in New York, Opus Bank in Irvine, California, and Cambridge Savings Bank in Massachusetts. He graduated from Suffolk University with a Bachelor of Science in Business Administration and Finance.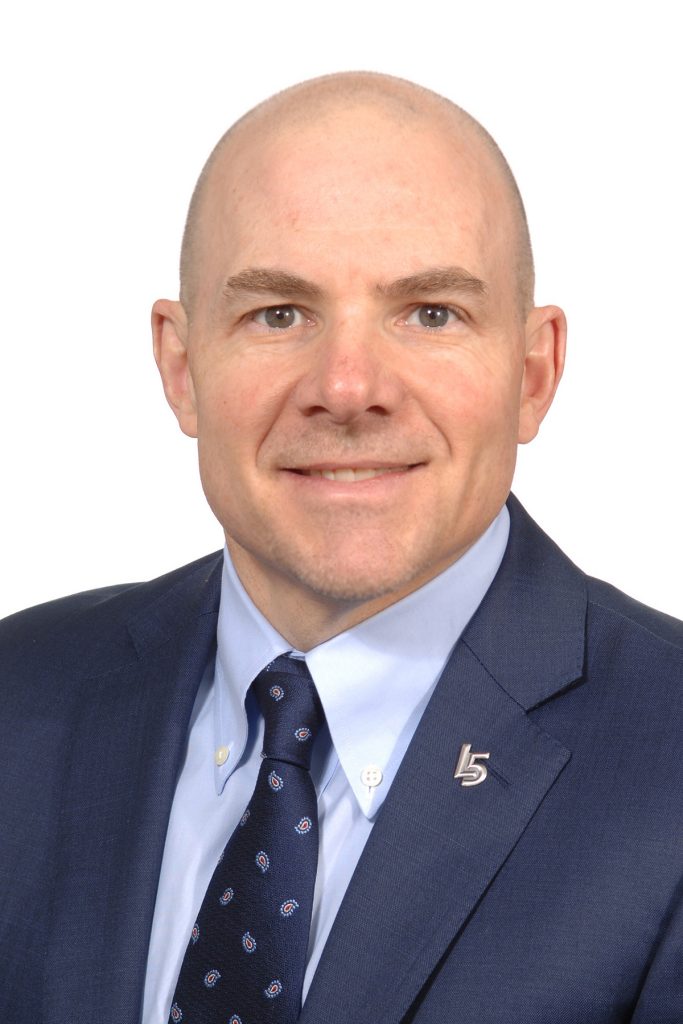 William Guilfoil of Leominster, MA, has joined Lowell Five as Vice President of Residential and Consumer Lending. Mr. Guilfoil comes to Lowell Five from Bellwether Community Credit Union in Manchester, NH, where he directed their Residential Lending operations. He has over 23 years of experience in all aspects of the Residential Lending Market. A graduate of Assumption University in Worcester, MA, with a Bachelor of Arts in Political Science and Government, Mr. Guilfoil is currently pursuing his Master of Business Administration at the University of Massachusetts – Lowell.